Food and dining services in LA covers nearly every possibility you can think of. Some diners/restaurants have meals on their entire menu at a base price of just $3.75-4.00, which tend to be more casual places. Such places serve all meals of the day, breakfast, lunch and dinner with more traditional options: burgers, french fries, hot dogs, subs (hot and cold), etc… Many of these locations have sit-in or take-out choices.
There are the trendy sports bars/grill options. Also casual, families or friends can congregate and have a good time enjoying some relatively higher end dishes that are not too pricey, while watching sports games or other television programs.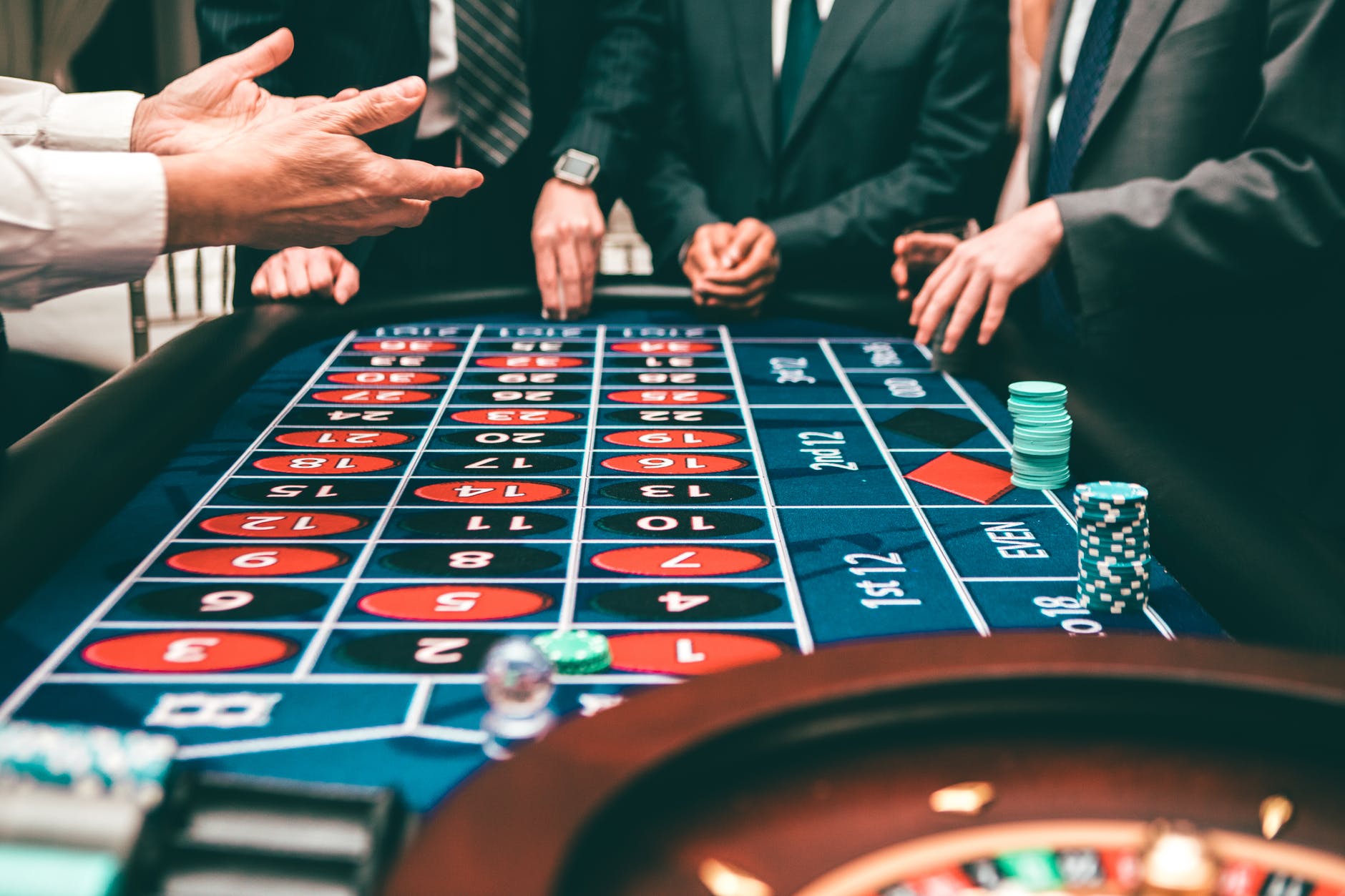 Buffets seem to be a prime choice for families because at a flat-rate price there are a multitude of selections. This pleases the palates of everyone in the family and makes for another great dining decision.
Along with casual restaurants, the casinos offer high-end fine dining that tends to be more formal. The prices are without a doubt higher than in the casual restaurants, but you're paying for the top quality entrees and services. Sometimes when on vacation it's always nice to indulge on things that you typically wouldn't.
In nearly all of the casinos in LA, there are incentives and promotions for those that gamble in the casinos. These are developments and marketing techniques to potentially attract/maintain more business. Some, give complimentary drinks, use of amenities i.e. spa treatments, and/or hotel cost per night comps. There are also rewards programs for customer spending, which earns points and gives redemptions in all areas of the casino resort or exclusive promotions with free plays in the casino.
During different holidays and special instances casinos in LA have been known to produce contests, raffles, and giveaways. Tickets can be acquired for drawings with cash and prizes. Wheels of wonder can be spun and prizes or jackpots can also be received.